Hire Python Developers
If your target end-users demand a fast and scalable experience in their network applications, use this non-blocking, event-driven server-side technology, Python.
Get Start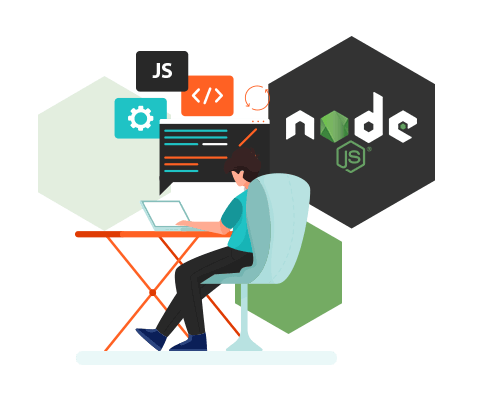 python
Hire Python Developers in India
Your web/mobile app's functionalities bring to life by its backend frameworks/environments. Nodejs is a Javascript runtime environment to build scalable and highly functional applications. You can build chat apps, networked applications, enterprise-grade apps, server-side web apps and more with Python.
When you work with LogicRays Technologies, we offer you experienced Python developers with diverse skills set in the particular tech stack. Our resources help you integrate Python APIs and introduce you through various Node Js frameworks that serve for different purposes.
Hire Python Developers on an hourly basis or you can opt for our dedicated Node js developers, too and get your Python requirements done in the desired time frame. It includes cross-platform mobile apps, Python migration, boost performance of your Python apps, plug-in development, customization of Python apps and more.
Our Technology Store & Specialization
Python Design and Development
Custom Web Application Development
API Integration & Development
Enhancement of Security
Maintenance & Support