Our Projects
Showcases our expertise in new technology and trends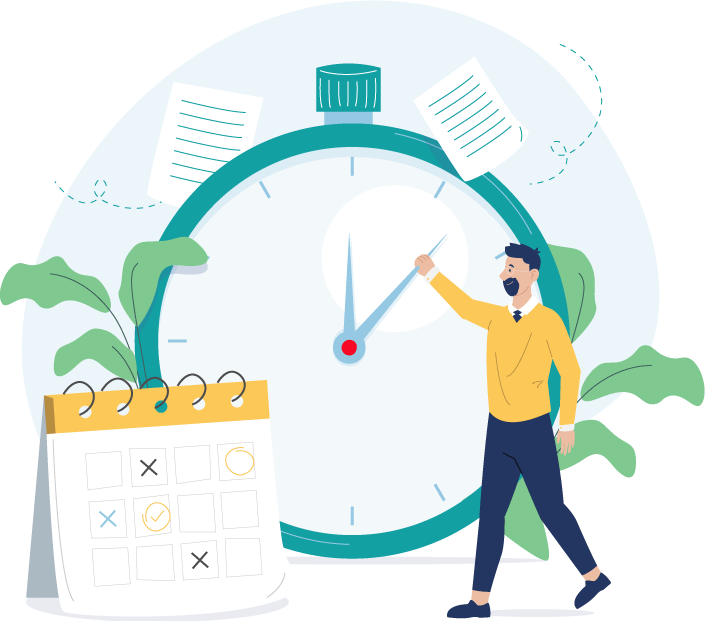 Health management web application
The client wanted to create a web application where patients can book an appointment, doctors can maintain the history of their patients, doctors can work in multiple hospitals and can maintain the record of their visits, and much more.
So our role was to
Create a simple and elegant design.
Create role-based access.
Integrate the APIs.
Make it responsive.
We fulfilled all the requirements of the client and created a web application in ReactJS.
Bluefinch
The Bluefinch platform helps residential facility management services gain superior more quickly.
The client needed a website that not only looks good but loads very fast and looks professional.
We created such a design that is not only simple but beautiful and elegant. So that user does not get confused with functionality. We focused on user experience and created the design.
We used html5,css3, and javascript to handle the front end and we used WordPress to handle the back end.
Injala
The Injala platform helps the leading disruptor in the insurance industry, providing software technology solutions that are creating a transformational evolution in risk management.
The client demanded a fully animated website with complete page-down scroll bars.
We came up with a design that is not only straightforward but also lovely and sophisticated. to prevent user confusion regarding functionality. We built the design with the user experience in mind.
We used HTML5, CSS3, and javascript for the front end.
« Previous
1
…
3
4
5