About Our Company
Infonium Technologies is a SaaS applications development company.
We are a team of skilled people in various technologies and working together to create
world-class products.
We are best at creating Single Page Application, Websites, and Mobile
Applications.
We are experts at JavaScript libraries ( like ReactJS, Angular, VueJS ), Core JavaScript,
PHP, GraphQL, and Flutter. We are the team that thrives on learning new technologies and
creating the best product for our clients.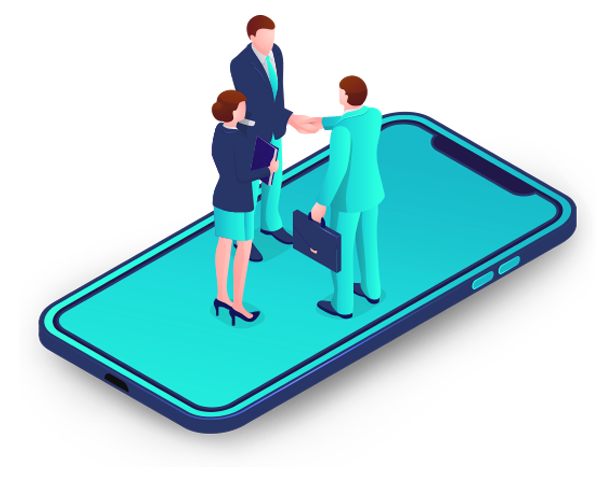 Mission
We are on a mission to provide the best service in our industry. We want to help our clients to create their dream products. We want our employees to grow in every aspect of their life.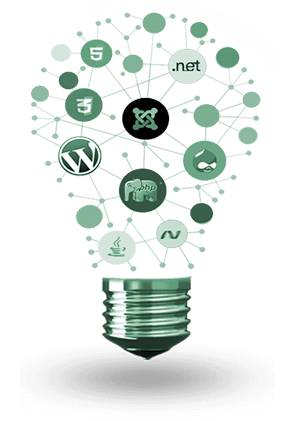 Vision
Our vision is to be an honest, empathetic, and impactful industry leader and to be recognized internationally within our industry. We are committed to growing as a leader and delivering value-added projects to the end users.
Join Our Team
Some of the perks of working at Infonium Technologies…
Appraisal on every 8 months
5 days working
15 leaves
Flexible timings
No bond
Work on exciting new technologies like ReactJS, Flutter, Go
1 month notice period
And much more…